May 22, 2020
This will contain a brief summary of the episode. It should fit within a tweet length.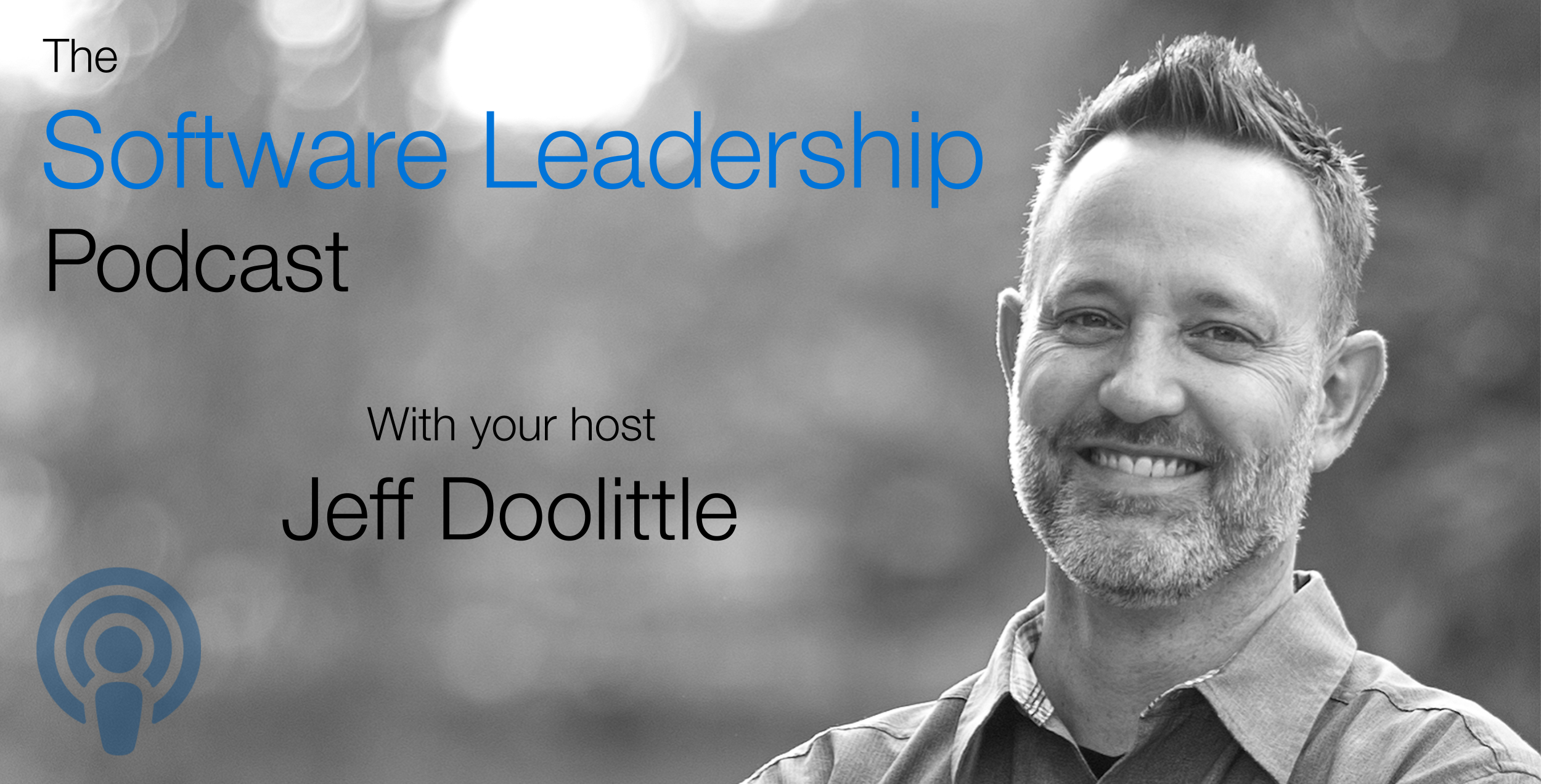 Show Notes
Longer information about the episode. Much longer, as in show notes.
Episode Keywords
---
Subscribe!
Be sure to Subscribe to The Software Leadership Podcast. We offer a Podcast Feed containing audio content only, and a Full Feed containing the Podcast plus additional content to help accelerate your development as a Software Leader!